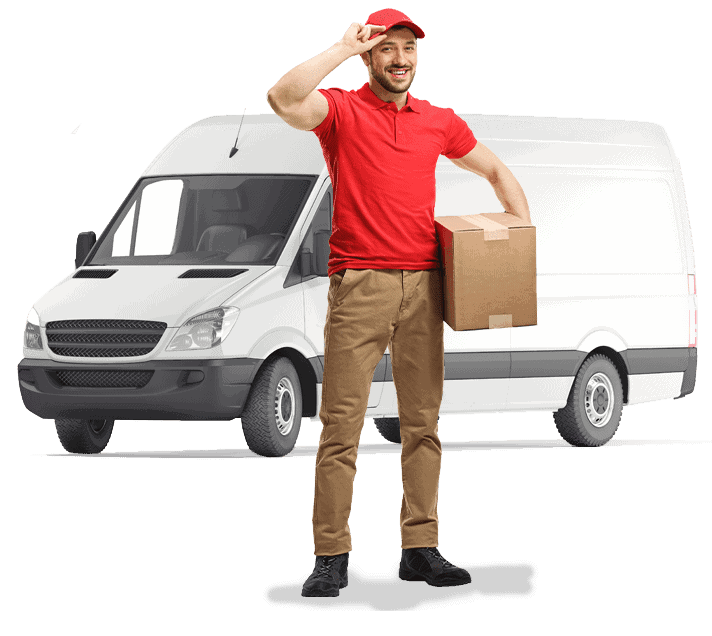 We have considered the inconvenience of moving and therefore have updated our service so that you can enjoy our top-quality removal services in Woolwich. Woolwich Removals is a company from Kent and it offers high-quality removals at cheap prices, suitable for everyone whether for commercial or private use. To help you move better we provide a full supply of labor: trained workers will pack the items efficiently and take good care of any delicate items. Our professionalism makes your move easier. We make sure your items are packed safely and well to prevent damage, theft or, loss during transportation to the new place. For support in moving go to Woolwich Removals and choose a plan that doesn't let you down!
    Let our moving staff members help you with your moving needs. Since we work day in, day out, packing and unpacking furniture and boxes, we rarely make mistakes. We take care of every item when they are packed so it will be delivered undamaged. We take note of the sizes of all items as per your requirements even if you try to change them last minute. We do removals in Erith, Maidstone, Tonbridge, and in various areas of Kent including areas near River Medway and riverside villages like Snodland and Frindsbury, etc. You don't have to worry about any ruckus on-site because we keep everything neat and clean just like our vans inside which are checked daily before any job commences to ensure safety precautions are met during the move.
     The packaging services are dependable on us, and we guarantee everything from packaging to shipment, dismantling to reassembly. Our professionals know how to wrap and safeguard all your household valuables in the most efficient way possible. Woolwich Removals team will not compromise on the packing materials quality; your items will be in the same condition as when they left the old property.
  Woolwich removals company provides a variety of moving vans in various sizes that are ideal for transporting any item from your home. Trolleys, blankets, straps, bungee cords, and other items are all available in our vehicle. To ensure that the quality of the home items is not compromised, we utilize the highest quality from manufacturers for wrappings, packing, and boxes. Our priority is to keep everything secure, safe, and protected while shifting, our workers keep a keen eye to not litter inside the vehicles so that your items remain clean. We have been moving homes, offices, commercial items for many years in Woolwich, Maidstone, Tonbridge, and in many areas of Kent.
You can sit back and relax in the new environment. We have a fantastic team of professionals who will help you move in no time! Team Kent Removals will be delighted to assist you with your move by providing the best men and van for commercial moves, flat moves, office moves, house moves, transportation, packaging services, removal, and storage requirements.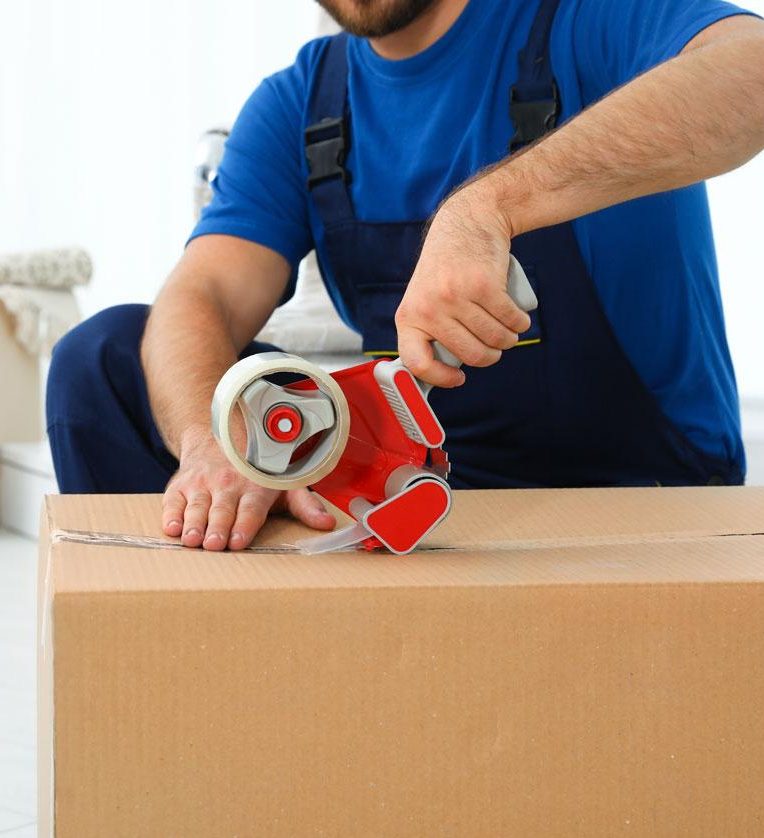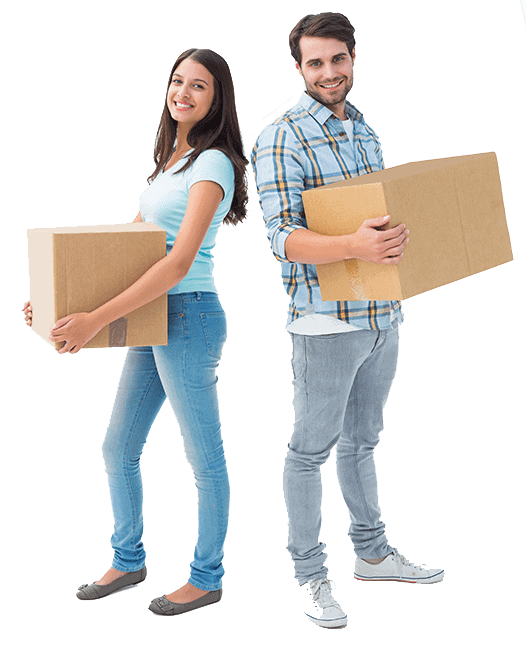 Woolwich Removals Company:
Woolwich removals Company is proud of our excellent moving services for customers in Kent  County and the surrounding areas. Our staff does all of the work necessary to provide a smooth, efficient move from start to finish – which means you won't spend your time packing or unpacking, but instead can enjoy your new place!
Whole Crew Moving takes pride in providing a relaxing, courteous, and cost-effective out-of-town move to our customers. We take your belongings as seriously as you do by using reliable vehicles to get the job done. After sizing up the needs of your move, we proceed to do a quality packing of your valuables with expert equipment. We always ensure nobody's things are left behind or broken during transit because we want you to have a positive moving experience with our company so that if the need ever arises in the future, you'll think of us again.
Your two most important characteristics as a moving company are quickness and reliability. Whether you're moving across town or from one country to another, we stand by our reputation of getting the job done on time. You can reach out to us via our website about your needs, and you'll receive an immediate quote with all of the fee information you need at your fingertips. A confirmation email will also be sent to you confirming your reservation details.