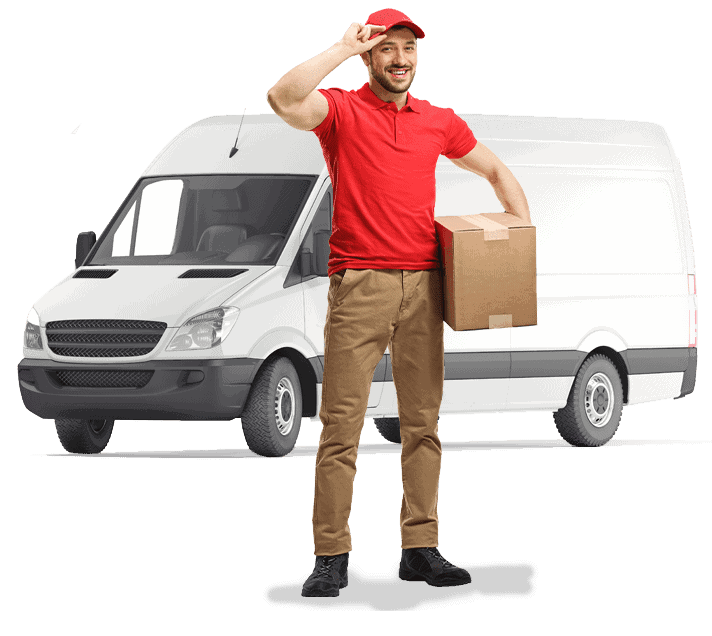 Be it a home, office or flat, moving is surely a hectic task when you are doing it by yourself. We are here to make your life easy. Just sit back and relax in your new place!
We, at Kent Removals, assist you in moving homes, offices, flats by providing expert packaging, removal men, and van services. Kent Removals is a fully professional and dedicated company, offering moving services in Erith, Maidstone, Tonbridge, Chatham and Kent for many years
      When we hire packaging specialists, we make sure that they're well versed in the best ways to protect and move fragile items. Our workers know how to handle packed goods for storage in a way that preserves their condition before transport. We keep your belongings safe and secure during the delivery process so whether you need help relocating within your city or outside it, our team can make it happen with care and tact. These types of services are offered by Erith Removals company who has qualified experts on board who know how to do an expert job when moving home or office.
     Erith Removals is one of the many moving companies in Kent that are well-known for their expert services, having a large fleet of vans of all different sizes to accommodate the belongings and furniture items of customers. We provide services including man and van hire, House removals, furniture removal services, office removals, and more. Erith Removals is dedicated to providing its clients with excellent services at all times through every aspect of moving, so whether you require your items to be moved on flatbeds or if you need custom vehicles for an international move– we've got it covered! And because we are an Erith-based removal company outfitted with a fully equipped fleet, we will handle any item- no matter how big or small- safe and secure. We aim to help customers save money by handling their moves from start to finish!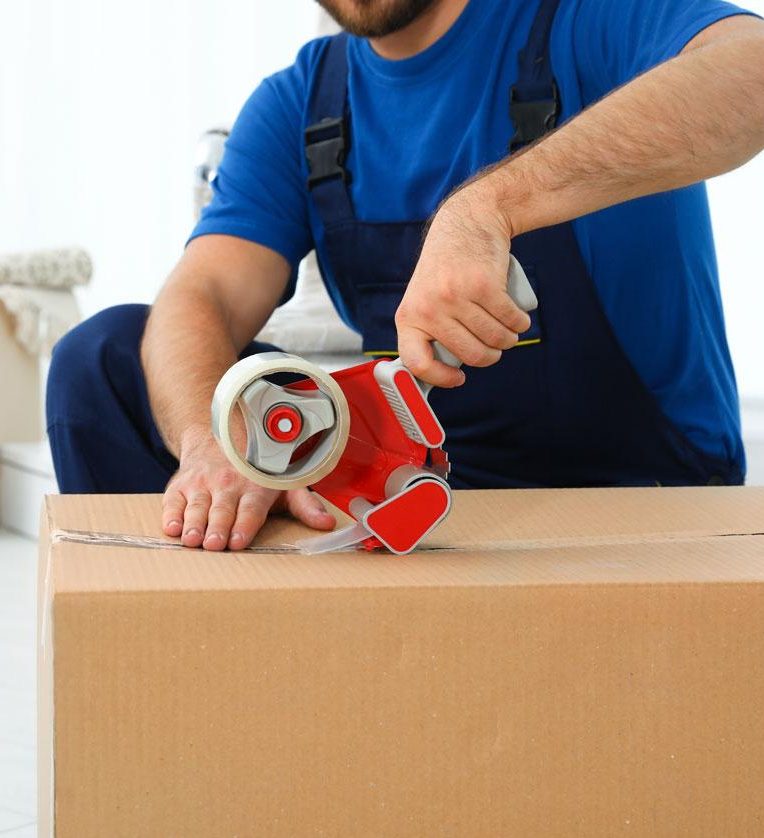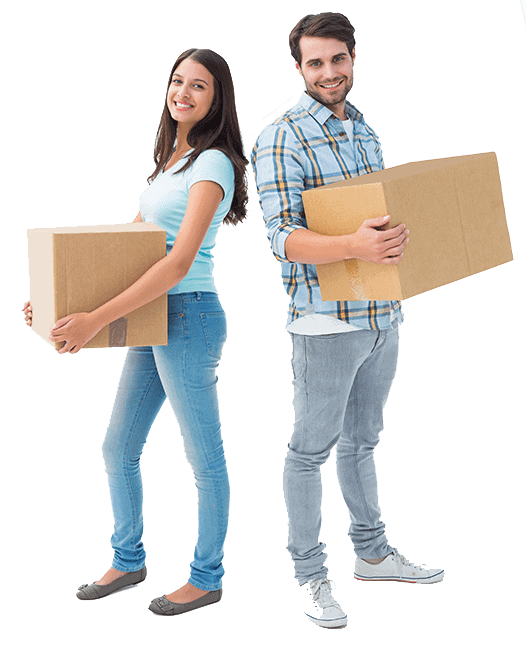 Erith Removals workers have plenty experienced in House removals services and will be happy to assist you in your domestic house moves, commercial moves, and flat moves, with transportation, packaging services, removal, and storage needs.
Whether you are moving a single room, a large house, or commercial/office space, we can do it for you quickly and effectively. At Erith  Removals Company, our trained staff works productively and soundly so you can enjoy your new place in no time. In the whole process, our team makes sure to recycle the items that are of no use for customers to protect the environment. Customers when they want to throw away the goodies in usable/average conditions, we lower the quote and take care of your items.
Before arriving for moving services, we communicate fully with the moving party and pre-plan to use the right vehicles, to facilitate the storage needs. We provide professional packaging supplies and services to ensure the moving of items is secure and safe. You can always rely on Kent Removals as we have dived deep in experience in moving business for many years.
No matter how your furniture is shaped, we will use our skills and expertise to find a solution that fits!
Save Time and Money on Your Move
Our top two qualities are speed and reliability. We always exceed our customers' expectations by going above and beyond in providing services. Feel free to contact us on our website, and you'll immediately see a detailed quote online, showing the costs and details. You will also be notified via a confirmation email regarding your booking.
Happy Moving!