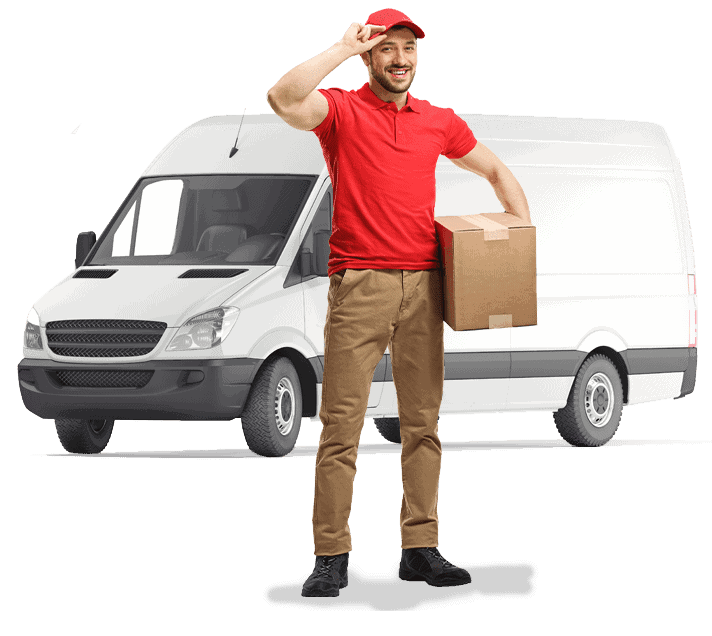 Top Rated Removal Company
We understand how hectic relocating is for a person, hence we are here to help you relocate. Our trained personnel carry out this task effortlessly. Many people in the Bromley, Maidstone, Tonbridge, and Kent areas choose Kent Removals as their chosen removals firm. We, at Kent Removals, make your move easier by aiding you with the removal of your belongings from your home. Our team makes sure that your items reach the destination well-packaged, safe and sound.
Our Dedicated Staff:
In the moving sector, our workers are highly qualified and experienced. The safety, packaging, and fitting of your belongings are the main priorities for the team. They handle packaging, shipping, disassembling, and reassembly with precision and care. Our house and business removal services are of the highest quality. We move all your items perfectly- even if you're moving long distance by completely abiding by the logistics requirements and regulations.
We provide dependable packaging services and guarantee everything from packaging to shipping, dismantling to reassembly. Our experts will wrap and secure all of your household belongings in the most effective manner imaginable. The item's quality will not be compromised by our crew; it will be in the same condition as when you left it.
We provide a wide range of moving vans in different sizes that are perfect for carrying any item from your home. In our van, we have trolleys, blankets, straps, bungee cords, and other supplies. We use the greatest quality from manufacturers for wrappings, packing, and boxing to ensure that the quality of the household items is not compromised. Our top concern is to keep everything secure, safe, and protected when moving, thus our employees keep a close check on the inside of the cars to ensure that your belongings stay clean. For many years, we have been relocating homes, offices, and business objects in Bromley, Maidstone, Tonbridge, and other parts of Kent.
You may sit back and relax, while we do the job! We have a terrific team of professionals who will assist you in making your move as quickly as possible. Team Kent Removals will be glad to assist you with your move by providing the best men and van for business, apartment, office, and house relocation, as well as transportation, packaging, and removal and storage needs.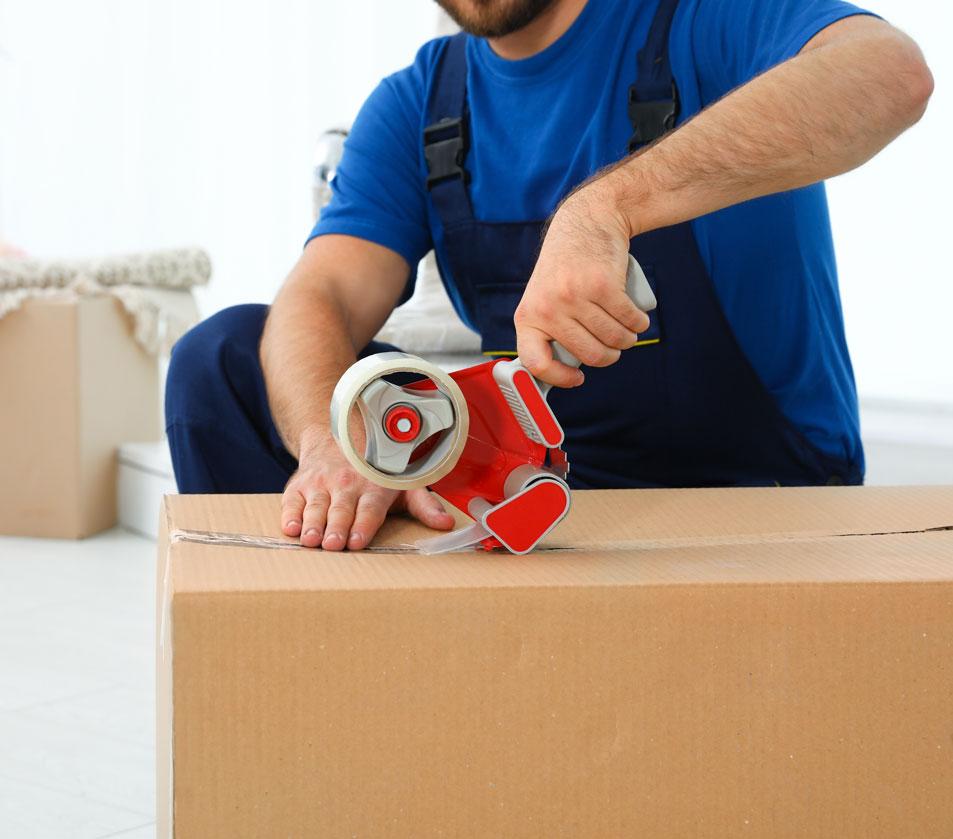 When consumers want to throw away usable/good condition things, we lower the estimate and take care of them. To ensure that any items that are no longer useful to customers are recycled to protect the environment. Our dedicated team works hard to make your transition to your new home as smooth as possible. Whether you are moving a single room, a large house or commercial/office space, we can do it for you quickly and effectively.
We make it a point to speak with the moving crew directly and, as a consequence, plan ahead of time to use the proper vehicles to suit the storage demands of our clients. Our trusted and genuine professional packing supplies and services ensure that your belongings are delivered safely and securely. You can always rely on us to relocate your belongings efficiently based on our experience and trusting customer reviews. Using our skill and expertise, we will discover a solution for fitting your furniture, which may be of any shape or size.
Speed and realiability are our two most significant features. We put our all efforts to meet and exceed our customers' expectations. You can contact us through our website and receive a detailed quote with prices and details almost immediately. After that immediately, you will receive an email confirmation of your reservation. Happy Moving!