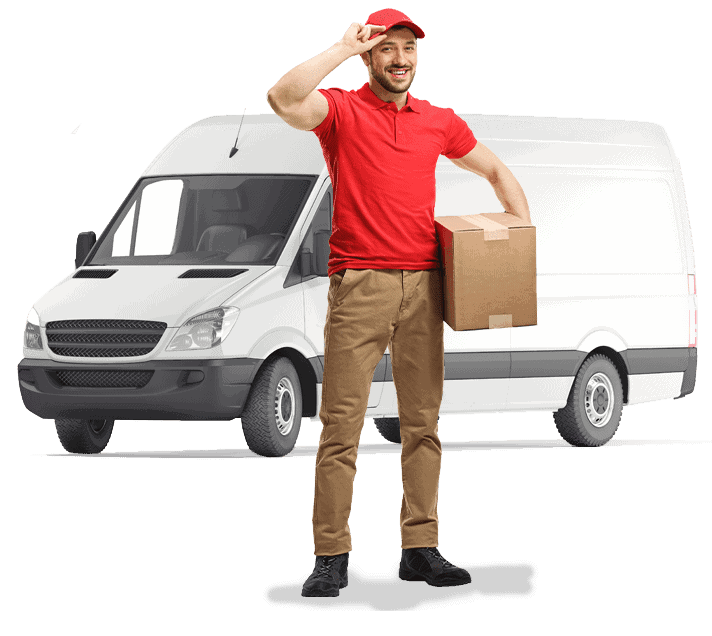 Top Rated Removals Company
We understand how hectic relocating is for a person, hence we are here to help you relocate. Our trained personnel carry out this task effortlessly. Many people in the Bromley, Maidstone, Tonbridge, and Kent areas choose Kent Removals as their chosen removals firm. We, at Bromley Removals, make your move easier by aiding you with the removal of your belongings from your home. Our team makes sure that your items reach the destination well-packaged, safe, and sound.
Our Dedicated Staff:
In the moving sector, our workers are highly qualified and experienced. The safety, packaging, and fitting of your belongings are the main priorities for the team. They handle packaging, shipping, disassembling, and reassembly with precision and care. Our house and business removals services are of the highest quality. We move all your items perfectly- even if you're moving long distance by completely abiding by the logistics requirements and regulations.
       We at Bromley Removals take packaging your household belongings seriously! We guarantee that your valuables will be sent to a destination in the same condition that they were when you left them. If a carton within the shipment is damaged, some of its items might not be packaged properly and could even sustain damage as well. The best way to guarantee everything will arrive intact is to make sure all boxes are carefully wrapped with the utmost protection and securely taped for the trip before being shipped out. This saves time, effort, and money! Your items will reach their destination on time without any mishaps or damages because we have a crew who sticks together in making sure things get done right from the beginning to end. We strive for excellence every day.
   When it comes to moving, Bromley Removals is your one-stop-shop for all of your needs. This means whether you're moving to a new home, location, or business premises – we can help you out. We offer a helping hand about relocating and van hire across the whole country, having a fleet of vans in most areas that are the ideal size to carry any item from your home or office. Whether it's individual furniture items or a whole warehouse full of goods, our professional drivers will transport your belongings safely and effectively. In addition to this these expert operators are also extremely careful when loading and unloading store items which is an important factor when displaying them in the front windows of shops as well as neighboring businesses where customers can easily see.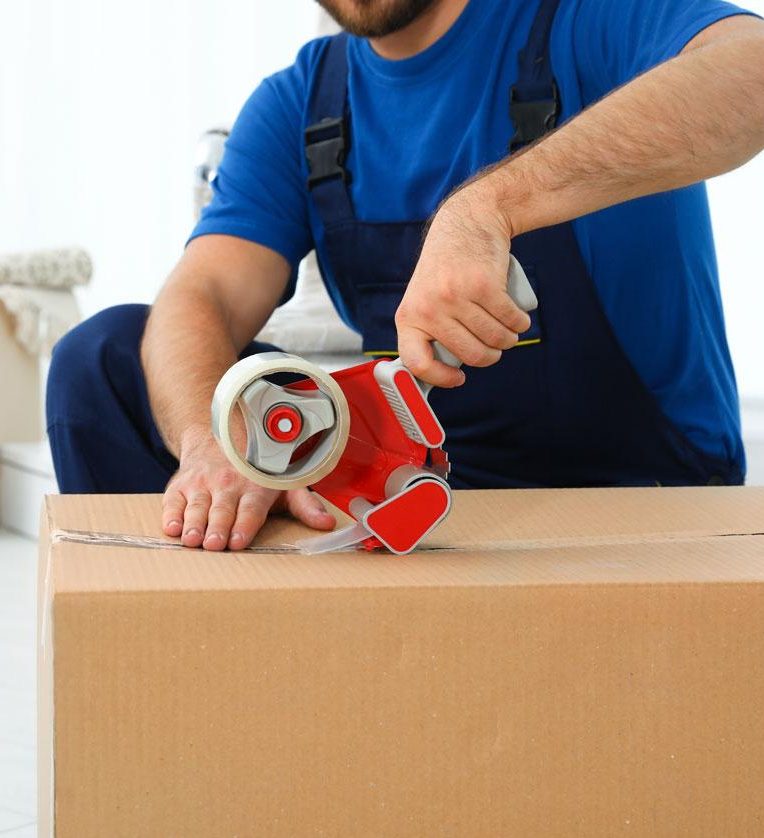 For all of your removal, storage, and transportation needs, we deliver on our promises with a great team of friendly, dependable people who will get the job done as quickly and efficiently as possible. When removing customers' junk for them because for whatever reason they no longer want or need it, we make sure that any reusable belongings are given to charities or not-for-profit organizations rather than thrown away so that nothing is wasted and the recycling of rubbish is kept in check. Removals Bromley team works hard to make your move from one home to another as smooth as possible for you regardless of what size it might be – whether it's just one room or an entire house/office building!
It's important to understand that we have been doing House Removals for a long time. We have an excellent working relationship with the moving crews and loaders, so we work together to determine how best to handle any given situation when it comes down to how many vehicles need to be on hand or what kind of trucks they will use. You can tell we've got experience and genuine care when it comes down to your goods because we provide the best materials that you probably used yourself during your move – tape, markers, plastic wrap, etc. As you know, some of these items aren't necessarily the most expensive in the world but they are some of the most effective! Plus, our genuine re-usable mattress covers are famous among our customers for being just one more tiny motion towards protecting their belongings. You'll also love our flag options! 
When it comes to moving, our two most important features are speed and reliability. We strive to go above and beyond our customers' expectations – so don't hesitate to contact us today to get a free quote or speak with us over the phone. After your reservation, you will receive an email confirmation of your booking status that includes details on pricing and payment options.