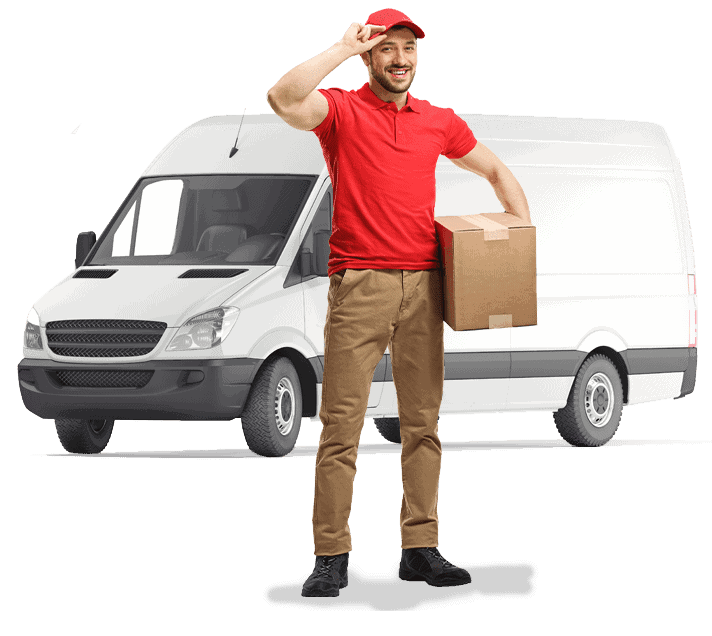 Swanley Removals is a top-rated removal company preferred by many. We, at Kent Removals, make your life easier by assisting in moving places. Our company understands how hectic moving is for a single person, so our trained workers carry out this task easier for you. Swanley  Removals makes sure that your items reach the destination well-packaged, safe, and sound. Our services have been extended in the Swanley, Maidstone, Folkestone , and Kent areas. You can call us for moving anytime, we are just a call away!
Our Dedicated Staff:
Swanley Removals staff offers a variety of services. Anything from business to domestic relocation can be taken care of quite easily. Our staff works quickly and carefully and we even offer packing material to make the whole process easier for you on your end by taking off some of the strain. The workers handle the wrapping and transportation for all items – regardless of size or type. There is never any question about them handling fragile furniture either because they know the industry well and will treat your belongings carefully as if they were their own! We encourage people in Long Island to rely on our experts, especially when it comes to long-distance moves as they fully understand how important it is not to damage anything along the way! 
Our team does not compromise on the quality of the item, it will be the same as the condition you left it in. The packaging services are reliable, and we take guarantees from the packaging, transportation, dismantling till reassembly of the items. Our expert workers have the most effective ways to wrap and protect all the household items in your home.
We have a wide range of moving vans in sizes that are perfect for moving any item from your house. Our vans are fully equipped with trolleys, blankets, straps, bungee cords, etc. We use the best quality from manufacturers for wrappings, packaging, and boxing the household items so that the quality does not compromise. We have been moving homes, offices, commercial items for many years in Swanley, Maidstone, Tonbridge, and in many areas of Kent. Our priority is to keep everything secure, safe, and protected while shifting, our workers keep a keen eye to not litter inside the vehicles so that your items remain clean.
Team Kent Removals will be more than happy to assist you in moving to provide you with the best men and van for commercials moves, flat moves, office moves, house moves, transportation, packaging services, removal, and storage needs. We have an amazing team of experienced persons that will assist you in moving in no time!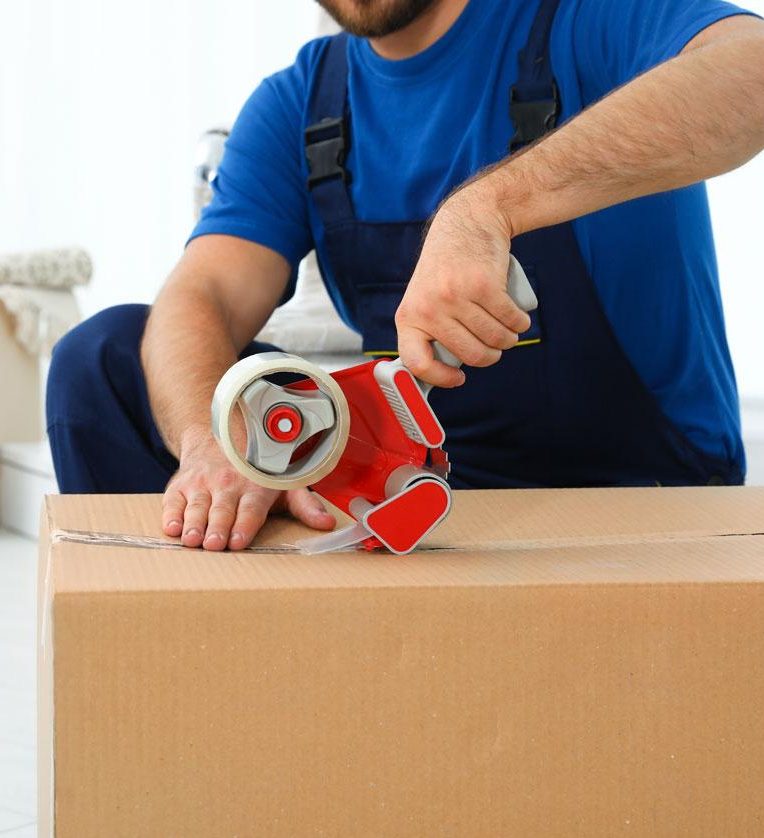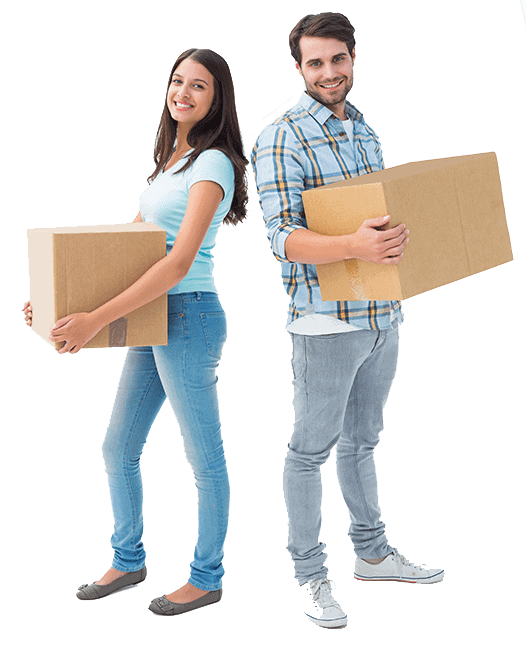 When the customers want to throw away their usable/good conditioned items, we lower the quote and take care of your items. So that our team makes sure to recycle the items that are of no use for customers to protect the environment. Our trained staff works productively and efficiently so you can enjoy your new place without any hassle or stress. Whether you are moving a single room, a large house or commercial/office space, we can do it for you quickly and effectively.
We make sure to communicate first-hand with the moving party and accordingly, pre plan to use the right vehicles, to facilitate the storage needs of customers. Our professional packaging supplies and services are reliable and genuine to ensure the moving of items is secure and safe. You can always rely on us because of our high experience and customer reviews in moving your stuff efficiently. We will use our skill and expertise to find a solution for fitting your furniture-it may be of any shape and size.
Our top two qualities are speed and reliability. We go above and to exceed our customers' expectations.
You can contact us through our website, and you'll immediately see a detailed quote online, showing the costs and details. You will also be notified via a confirmation email regarding your booking.
Happy Moving!