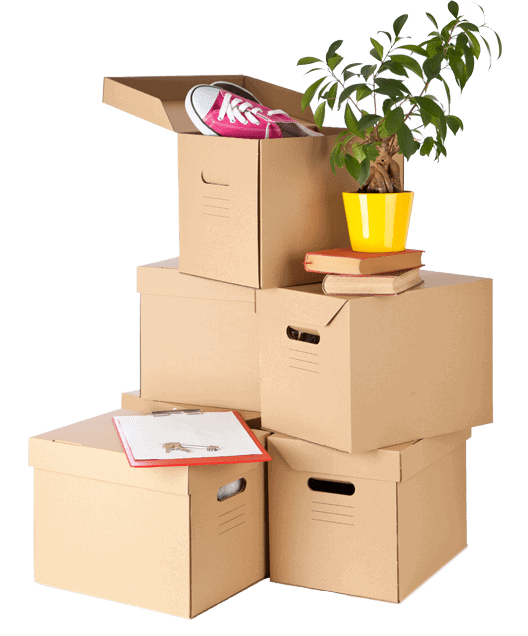 Man and Van Rubbish Removal
For people moving or clearing their house, you may be seeking the most effective rubbish removal methods. Kent Removals operates in Dartford, Maidstone, Tonbridge and surrounding areas of Kent, our man and van rubbish removal service can help with the removal of large quantities of rubbish throughout your moving process.
We understand that moving is stressful enough without having to worry about the amount of rubbish piling up as well. Our team will take everything you need to get rid of from your home, load it in the van, and dispose of it without you needing to do anything. It is a quick, easy rubbish removal method for people looking to remove large or harder to dispose of rubbish before you move.
For household rubbish removal, a domestic removal service may be more suitable for you. Anything from domestic to residential waste can be disposed of through domestic rubbish removal.
Domestic waste soon builds up and can be time consuming to break down and get rid of. Finding a domestic rubbish removal company near you will help you save time and free up space in your home, allowing you to focus on the important tasks like packing.
Hiring a rubbish removal company is ideal for any type of household waste. Whether it is an old wardrobe or build up of too much domestic rubbish, our team is here to help you dispose of them forever. If you would like more information on our service please complete the short form below for a free quotation.