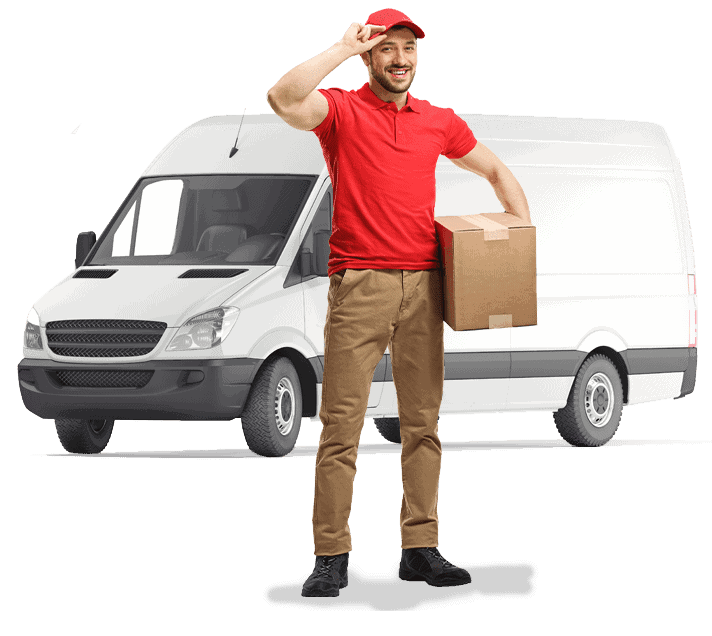 Finding Removal Company Near Me
     Avoid the need of searching for the best removals near me as you have landed in the right place!
     Moving day is a stressful day. It can also be quite expensive, but not anymore with Kent Removals! We are the best local moving company in the area, offering competitive rates & great service. Whether you are moving around the corner, to another city, or overseas, we are here to make your relocation easy.
      If you're looking for reliable help with moving house, look no further than the dedicated team at Kent Removals. We offer a range of removals services, from packing to transporting, no job too big or too small. Get in touch today to find out how we can help!
     Moving offices is not an enjoyable process. It's stressful, requires time and energy, and can be expensive. Kent Removals is the answer to all your office moving needs. We are here to make your office move as less stressful as possible for you by providing you with a reliable team of movers with great customer service.
     We offer nationwide removal services as well as local removal services near you whether it be moving from one room to another or from the other side of the country!
     Let our qualified team take care of the moving process for you and your staff. We can take care of the entire moving process, giving you and your employees free time to continue working hard for your clients. Don't worry about unloading trucks or lugging heavy furniture. We know how to handle all the logistics so that it is a completely seamless transition. All you need to do is point us in the right direction and we will take care of everything else!
    Office removals are a tricky task, made more complex by the sheer size of the move – whether you're migrating an office of 10 or 2,000.
     We've been in the business for a long time, and our team of movers have handled moves for a wide range of companies from small start ups to major multinational corporations. Our flexible approach means we can tailor removal packages to suit your needs and budget – from basic office removals to high-end executive moves.
    We will provide office removals at rates that won't break the bank!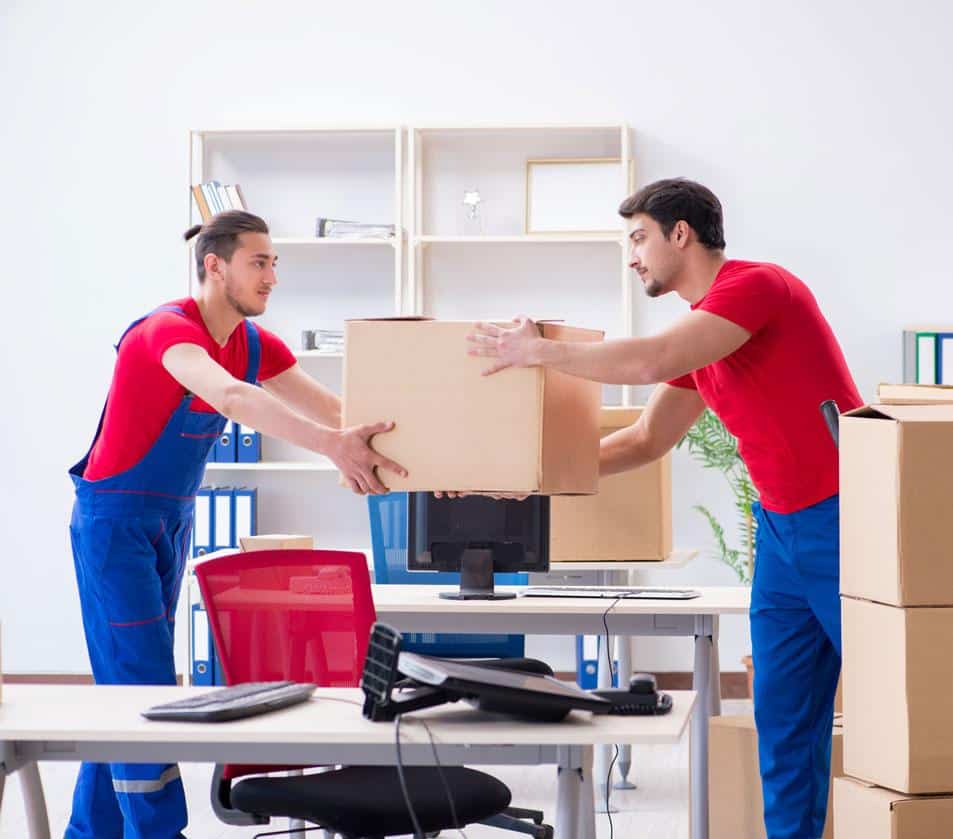 Furniture Storage Near Me
Whether you are moving temporarily or just downsizing, we got you covered! Most of us own things that we no longer use or do not really need but have a different sort of attachment with. If you don't want to give away your belongings like this, you can avail our furniture storage facility! We offer a personalized and hassle-free furniture storage service for those who need to make space in their homes. We take care of everything for you. We arrange all the items in our warehouse and handle the logistics for your move.
From arranging movers to come over to your houses and pick up items you need to put in storage to make sure that all your item's quality is maintained and they are taken care of, we at Kent Removals are just the right choice for you!
A furniture storage service is a service that will not just arrange a self-storage facility but also transport furniture, boxes, and other items. This service is particularly useful for people who are renovating their homes or moving to another location. The storage company can store all their furniture safely until they are ready to use them again.
     Some people think that hiring movers is expensive, and it would be much cheaper to do it themselves. But, in reality, it can be more expensive by hiring them because there is a risk of damaging your items and spending more time packing everything yourself. Hiring a man and van for removals is much easier than carrying furniture upstairs or wading through miles of boxes.
Man and van removals are a great way to move. It is also good for those who need to move large amounts of bulky items.
    Our man and van removal service will help you move all the items from your old property to your new one, as well as help you unload them at their destination. The driver will help you with your items while the mover does the heavy lifting!
      Moving house is a lot of work and requires a lot of manpower. However, the work can be made easier with the help of an efficient removal company.
      We at Kent Removals offer a range of services from helping you pack to carrying your furniture. We have been doing house removals for over a lot of years and have built up a wealth of experience in the industry. We know how to take care of delicate items and they also have a team that can dismantle larger items such as a sofa bed or armchair.
     Most people consider doing the shifting task on their own, from packing to lifting to shifting. However, this could easily take over weeks or even months. But why the hassle when we are here to help you? We are more than happy to provide quotes for people looking for removals near me. You can contact us by phone or email and we will be more than happy to offer you our services.
      All of our customers have come back with excellent reviews, so don't hesitate to book your removal now!
Timeliness and Cleanliness
      There are many reasons for people to relocate or have their furniture removed Some people want to renovate their old home and others are moving in with new partners after breaking up with their partner. Regardless of the reason, it can be rather stressful to pack up all your belongings and then wait for someone else to move them into the new house.
      We don't charge any additional fees for weekends, evenings or bank holidays – you can be sure that our removal service will not disrupt your schedule! We also ensure that all your stuff is regularly checked and cleaned so that it can be delivered to you how you handed it over to us!