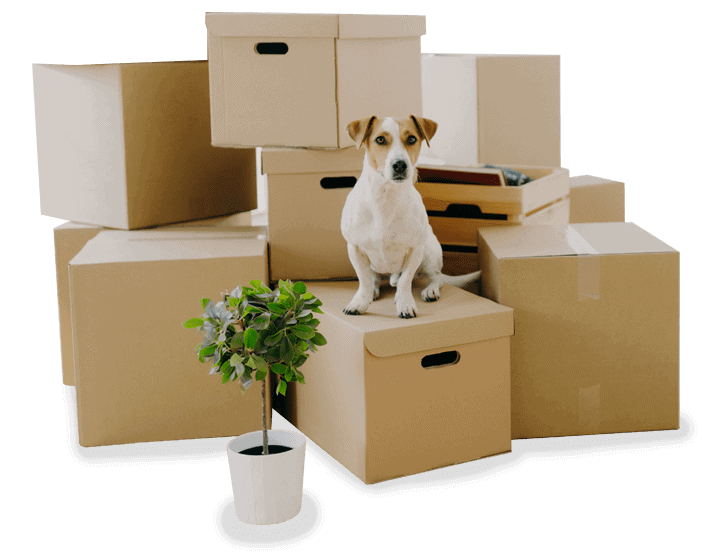 Kent Removals are one of the leading local removals companies operating in Dartford, Maidstone, Tonbridge and surrounding areas of Kent. Our services cover everything from man and van removals to full commercial office removals.
We are an experienced team of professional movers, trained to safely handle, package and transport everything you need to make your move go smoothly. We take great care in our work and guarantee the safety of your items, ensuring they arrive and their new destination exactly how they left.
As a complete removals company, we not only move your items but can offer a clearance service for both domestic and commercial rubbish meaning we can safely dispose of anything you do not wish to take to your new location, recycling where possible.
We pride ourselves on our customer service, placing you at the forefront of what we do. We understand that moving can be a stressful time and that problems may arise during the packing of items. We adapt quickly to provide a cost effective service that gets you moved in as easily as possible which is why we are regarded as one of the best house removals companies.
Going down the DIY route will often lead to things being misplaced or broken, by hiring a professional removals team you remove this additional worry entirely, meaning you can relax and focus on the rest of the moving process. Our highly trained team are experienced in moving everything from your wardrobes to your computer, all packaged and transported safely and securely.
Contact us today for a free quote and we will get your move underway so you can start the next part of your journey.