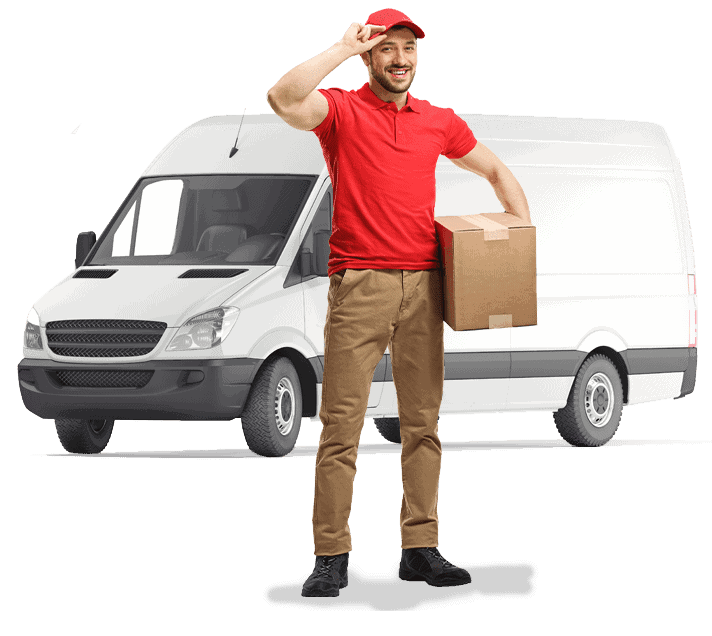 Moving Internationally Made Easy With Us
We all know the importance of moving and shifting our belongings to a new place. It is stressful and can be challenging too. But, what if we told you that the process could be made easier by hiring a professional mover and packer?
We have an excellent team of international movers and packers that will help you in your moving needs. We ensure that all your belongings get transferred safely to the new location. The company has been around for many years now and has helped thousands of people move internationally successfully. If you ever need any assistance, we are always available for you at any time.
As experienced International movers and packers, we offer services where we take care of all aspects of an international move, including packing, shipping, customs clearance, driving the cargo up to the destination country, and unpacking at the destination country's end, etc.
Moving abroad can be an exciting but overwhelming experience. That's why it's important to have a professional shipping company on your side to take care of every aspect of the move. Hence, our goal is to provide you with the best moving service by working with you through every step of the process – from packing, transporting, storing, unpacking, arranging deliveries, and so on. We are also keenly aware that you are probably already dealing with the stress of relocation, so we do everything possible to make your transition as easy as possible.
International Moving Guides
In 2019, it seemed that moving abroad was becoming a trend for many people. So what are the benefits of relocating internationally? We all know that one of the main reasons for relocation is a job opportunity or better career prospects in a new country.
Even though there are many benefits to migrating overseas, there are also some common challenges that you need to be prepared for before you decide to take the big step. Here's a list of countries where we help you move to:
Moves overseas can be exciting and a little overwhelming at first, but we will take care of every aspect of your move. Our international moving team is experienced in handling both global and local moves. One of the most hectic parts of moving out is taking your belongings and making sure they reach the destination safely. But what's the worry for? We are here to help you in this regard in simple seven steps!
Once we are past the discussion phase, we can connect you with our team for an in-person meeting to discuss your moving needs and concerns.
You will have a face-to-face meeting with our surveyor to carry out the pre-move survey of your home. They will help you eliminate what's unnecessary and help you decide what to take and what to leave in the storage. They will also provide you with a copy of our valuable information with details on international moving and relocation to assist you with the moving process.
Once our surveyor has surveyed your property and is well known about your requirements, you will receive a quote that would include everything from your packing to moving and relocating. We will also send a move plan that will contain all the necessary details about what will happen and how it will happen. You will also be assigned a coordinator to assist you with the whole process and ensure that your moving-in goes smoothly. 
We do not believe in pressurizing our clients. Take your time, go through the provided guide and consider your options. If you are uncertain about anything at any point, get in touch with your assigned coordinator, who will clear your concerns and queries. 
Once you are satisfied with our move plan and quotations and if what we offer matches your needs, you can proceed on by deciding the date of when you would like to move. You can then seal the deal by signing the paperwork. 
Our detailed Move plan will specify all the tasks that you need to complete before the move day. Your assigned coordinator will be in touch with you throughout the process, confirming that everything falls in the right place so that the latter process can be smooth and stress-free for both; us and you. 
On the actual moving day, our team will take care of each end, from ensuring that your belongings are safely transported without putting too much pressure on you to making sure that your belongings are left unharmed and undamaged. Once your belongings have reached your relocating country, we will oversee the clearance through customs. Then your assigned coordinator will be in touch with you throughout the process until your possessions are delivered to you.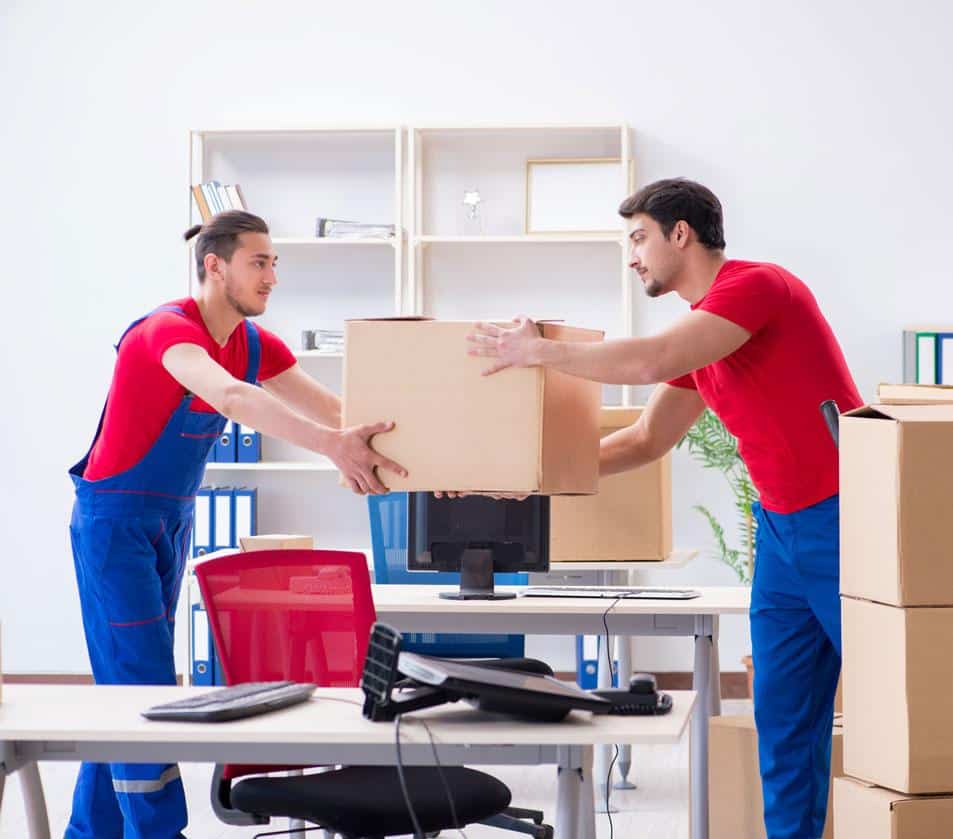 We know how stressful it is when packing up your belongings, so we offer packing services to ensure that everything goes according to plan. We will make sure that your belongings are packed carefully and securely before they are transported. Our team will be on-hand to assist if required during this process.
You don't have to worry about your belongings as we assure you that they are in the best hands. We offer a variety of packing options at suitable prices, especially for international removals. This includes any export-standard wrapping of any furniture, items, or any inventory to make sure your goods are packed and protected. 
When your items arrive in the country of destination, they will need to go through customs clearance procedures before they can be delivered to your new home or apartment. This process can be time-consuming and tedious, but with our company taking care of this for you, it is ensured that everything goes smoothly.
Delivery & dispatch services
We understand how important it is for your possessions to safely reach their destination on time, which is why we offer delivery and dispatch services worldwide so that you never have to worry about the whereabouts of your belongings while they are being transported by air or sea.